Join Us for Worship
Keystone gathers to worship every Sunday at 10:30am. All Are Welcome!
Christian Education & Professional Childcare every Sunday 10:00AM-12:00PM. See Families page!
Holden Prayer @ Keystone
Elliot Kraber, Music Coordinator
Yigit Kolat/Kate Froese, Accompanist
w/Rev. Rich Gamble and Rev. Lauren Cannon

Mark your calendars to enjoy December contemplative evening worship services at Keystone UCC.

Holden Prayer is 20-minute candlelit evening service with lots of singing, reflective time, a couple seasonal scriptures, and we exit in silence! Come as you are, for some peaceful contemplation after your day. Brings friend- all welcome!

Wednesday, December 5, 7-7:30 PM
Wednesday, December 12, 7-7:30 PM
Tuesday, December 19, 7-7:30 PM
Holden Village is a Lutheran (and quite welcoming of all) retreat center in the Cascades that started this lovely prayer service. Many of the hymns we sing in Sunday worship (green Gather hymnal) were written by Marty Haugen who once took a sabbatical in the Holden Village in 1986. He composed Holden Evening Prayer while he was there. Its a vespers (evening) service, that is now done in many places for simple contemplative worship. About ten years, two Keystone year-long volunteers, Melissa and Eric, were serving as young-adult interns at Keystone, and they brought us this practice.

Come for some shelter in what is an all too busy season of much scurrying. Come breathe deeply with others at Keystone for any and all of these Wednesday evenings.
For more info, contact Pastor Lauren Cannon at Keystone UCC: (206) 632-6021 or at lauren.cannon@keystoneseattle.org

AND Let us bring peace in our Dance ...

Following Holden Prayer, Seattle Dances of Universal Peace invites all upstairs to their Wednesday Dances, 7:30 pm in the Learning Center. And December 19 is a special extended Dance: The Lords Prayer in Aramaic, 7:30 pm. All are welcome!
~~~~~~~~~~~~~~~~~~~~~~~~~~~~~~~~~~~~~~~~~~~~~~~~~~~~~~~~~~~~~~~~~~~~~~~~~~~~~
Monday Dec. 24- Christmas Eve worship
7 PM @ Keystone
Come share this beloved candlelight hour celebrating the Christmas story with poems, and carols, as we worship the coming of the light of Christ. Children join families in the pews. All welcome!
Rev. Rich & Rev. Lauren
Scriptures: Kate, Jo
Music- Elliot & Yigit
Poems- Kate S.
(no formal Childrens Ministry downstairs- enjoy coloring pages, books for the pews, singing and close with candlelit silent night.)
Christ Candle will be Lit
~~~~~~~~~~~~~~~~~~~~~~~~~~~~~~~~~~~~~~~~~~~~~~~~~~~~~~~~~~~~~~~~~~~~~~~~~~~~~
Meet our Music Team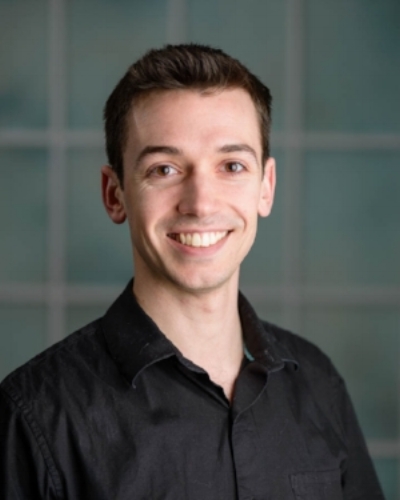 Elliot has been singing in front of the Keystone congregation for six years and serving as the Music Director for the last four. He has been singing for five years with the premier ensemble the Esoterics, a local contemporary choral a cappella group dedicated to new music under Eric Banks. He has also assisted teaching for four years in Viva Vocalists, an acting and singing class for pre-professionals lead by Shawna Avinger, which recently partnered with the Esoterics as their education program. In addition to Keystone, Elliot also works as Operation Specialist at Verizon Wireless and participates in a growing leadership program in his spare time.
Yiğit Kolat is a composer whose works have been recognized by a prestigious array of international organizations, including the Bogliasco Foundation (2016 Edward T. Cone Bogliasco Fellow in Music), the Toru Takemitsu Composition Award (1st Prize, 2015). The complicated political and social environment of his native Turkey is a recurring theme in his diverse output. Kola earned his DMA at the University of Washington, studying with Joël-François Durand.